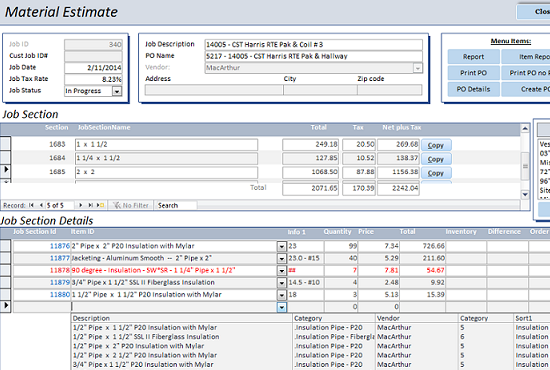 MS SQL, Quickbooks, Salesforce, Oracle, SAP. We can pull data from other systems for reporting or fully integrate Access into other systems through ODBC, API's, or custom development. MS Access can be a cost effective data repository with more expansive size and functionality limitations than you might assume.
In addition to MS Access development and VBA programming capabilities, within our small team we have expertise in ASP.NET, C#, VB, javascript front end programming and MS SQL, MySQL, Oracle and other back end databases. We have done a variety of integration projects that bring data from other sources into Access, and also full bi-directional integration between Access and separate database applications or software.
Click here to view sample projects related to System Integration.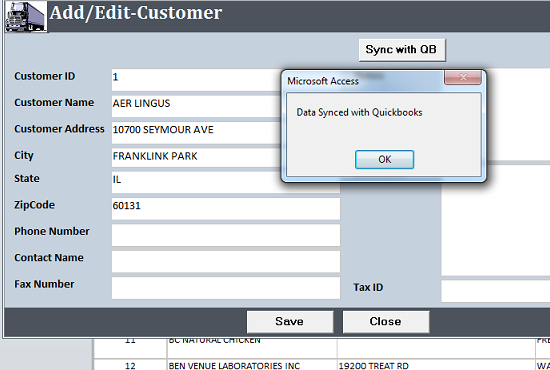 Companies trust us to create custom Access database applications. We can help you design and build your own custom business software that works exactly the way you want. Tables, forms, queries, VBA code. Engaging us, you leverage our experience of delivering dozens of large, successful custom Access projects in a wide variety of industries and business areas.
These databases are highly customized, can deploy in 3 – 6 weeks with cost of $1,000 – $10,000 to the client, and usually are extremely high ROI and a fraction of the cost of comparable applications. They can be implemented without purchasing Access licenses for users by utilizing Access Runtime.
Take a look at some of these actual recent projects to see how we might be able to help you.
Click here to view sample projects related to Custom Database Application.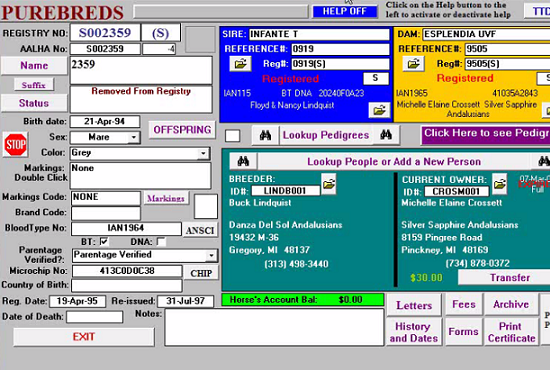 (Old Access versions, Excel, FoxPro, Other)
Do you have an old Access 2003 or Access 97 database? We have helped many companies upgrade to current version of Access. Outgrown your Excel application? We can advise you on whether Access is the best fit or whether you're best to keep it in Excel.
When Microsoft announced discontinued support of Windows XP, it left a lot of companies in a bad position, trying to hang on to legacy Access systems built in the 90's or early 2000's. Many of them come to us prepared to sink $50,000+ into a new system, and happily find out that we can upgrade their database to a current Access version with substantial savings. Sometimes it's as easy as using an automated converter and then fixing a few calendar controls. Sometimes it requires significant effort, but usually can be done for a fraction of the cost of starting over.
We are Excel experts (we operate the sister site www.ExcelProgrammer.net), and we have unique competency in upgrading Excel systems to Access. We can also can develop your existing Excel system to get more life out of it before being required to invest in a rebuild. We work with small and medium sized companies who are operating on lean budgets and our philosophy is that if we can help you save costs in the form of a lower consulting fee that the repeat business from happy clients will make up from the opportunity cost of the quick buck of a higher consulting fee.
Click here to view sample projects related to Upgrades.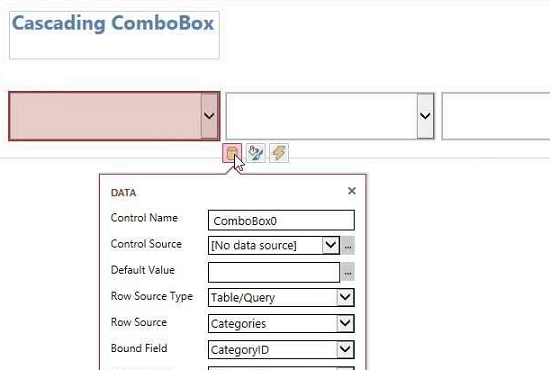 The number one question we get right now is how to put an Access database online. Access web database, Sharepoint, MS Azure, ASP.NET front end with MS SQL back end, remote desktop to hosted Access db's, etc. Our experienced consultants can help you navigate through the options to find the solution best suited for your needs.
MS Access was designed as a desktop application. Starting with the version Access 2010, Microsoft
Sometimes the best option is to develop a desktop application with a portion of the functionality built in an online form.
Click here to view sample projects related to Online Database.