We have the team loaded up and they have been working all day with no reported issues. They are singing your praises on the speed improvements.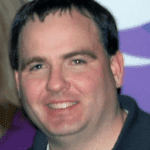 John Scheerer,
Regional Facilities Manager, Lewis-McChord Communities, Military Housing
---
AccessDeveloper has a thorough and professional-level understanding of Access reports. We will definitely call upon them with any of our Access needs.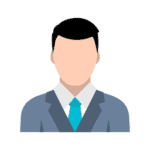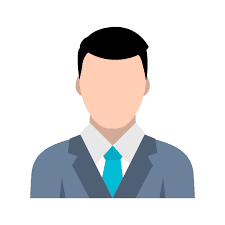 Albert,
Business Owner, Plumbing Company
---
AccessDeveloper did a very good job and in a very timely manner. I would use AccessDeveloper again and recommend them.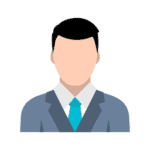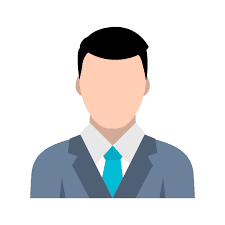 Ralph,
Co-Owner of a Utility Construction Company
---
ExcelProgrammer did an excellent job customizing an Excel spreadsheet that meet our company's need to manage information. They were very responsive and delivered the product in a timely manner. We are very pleased with the entire process and the results. I will not hesitate to use ExcelProgrammer for the company's future needs.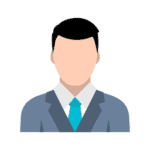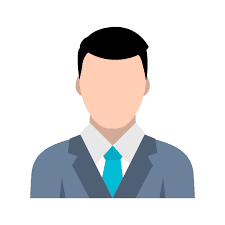 Alex Leung,
Artichoke Joe's Casino